My husband and I vacationed  in St John over the holidays with our children.  Matt  lived in the caribbean for a year after college so he knows the island very well.   Yet, as well as he knows St John, we still discovered new beaches and trails he never knew about!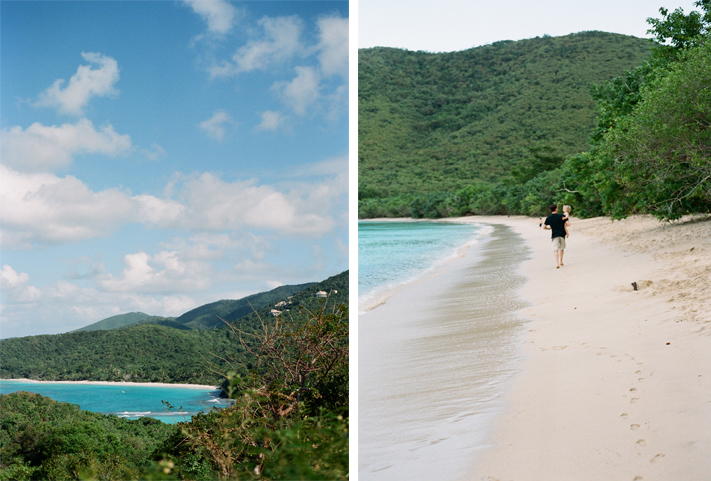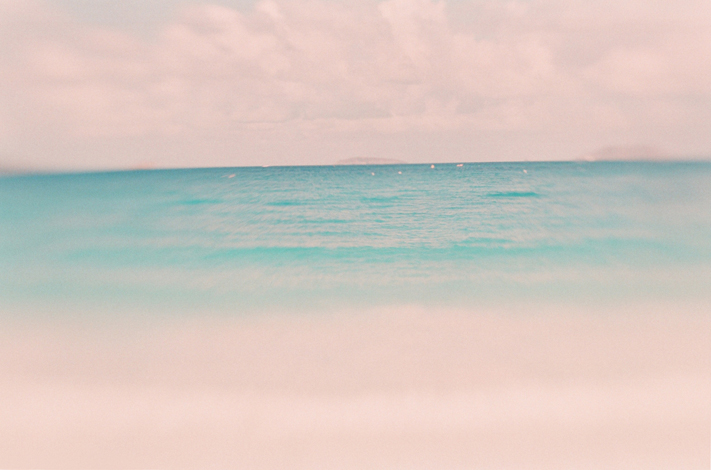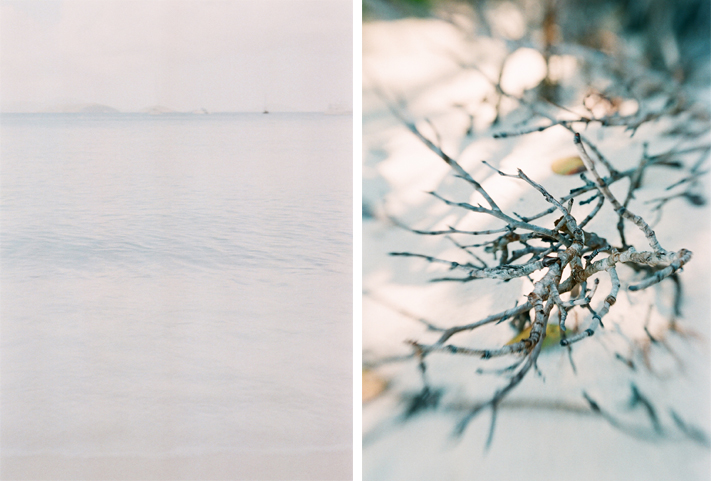 One day we drove out to Coral Bay and the east end.  Just past the center of Coral Bay is this amazing little food stop called The Tourist Trap.  It doesn't look like much from the outside, especially since it is literally in the owner's (I think) yard.  There are about 4 or 5 tables, but the food is AMAZING!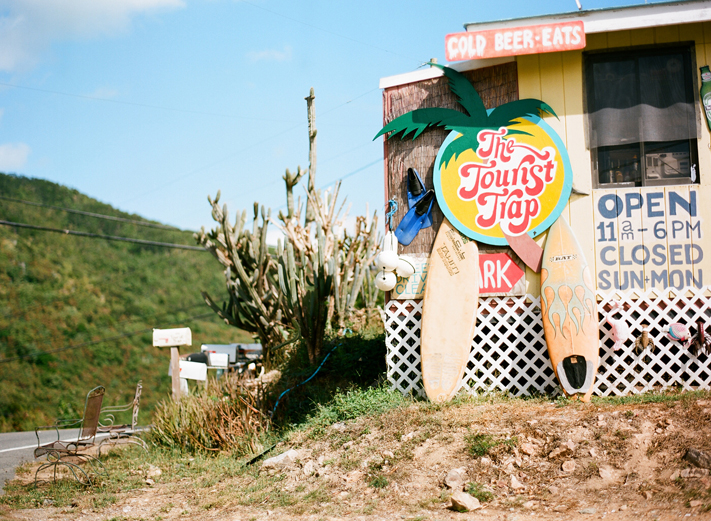 So while we were out on the east end, we went to visit a well known St John artist, Sloop Jones at his studio.  He hand paints t-shirts, aprons and other items, and his wife runs the boutique above his studio.  Not a bad way to live your life, especially on St John!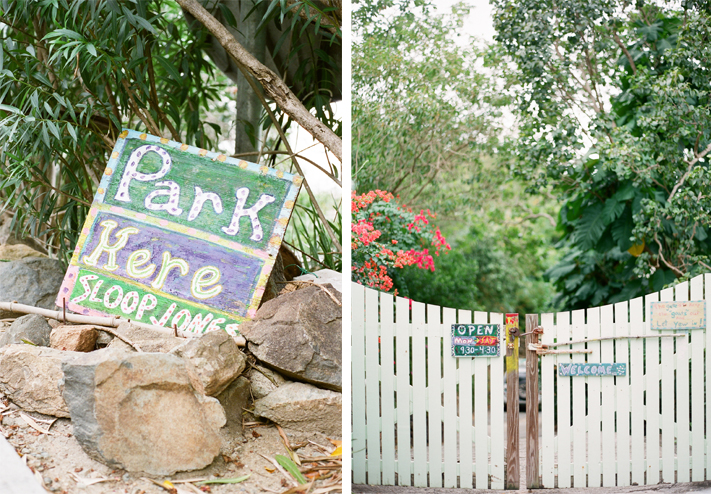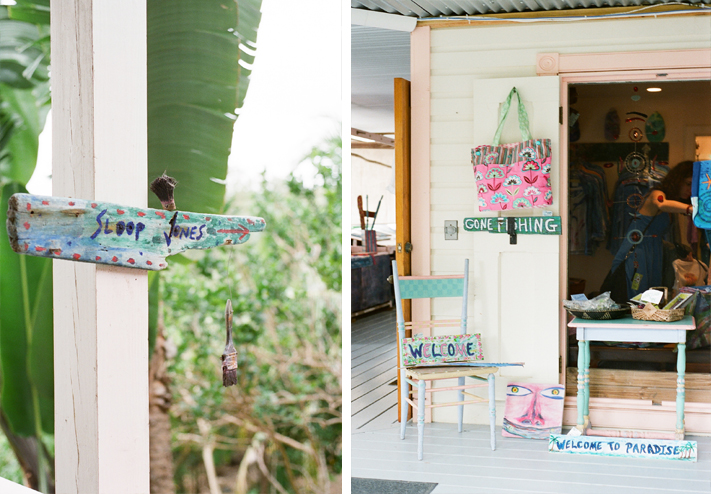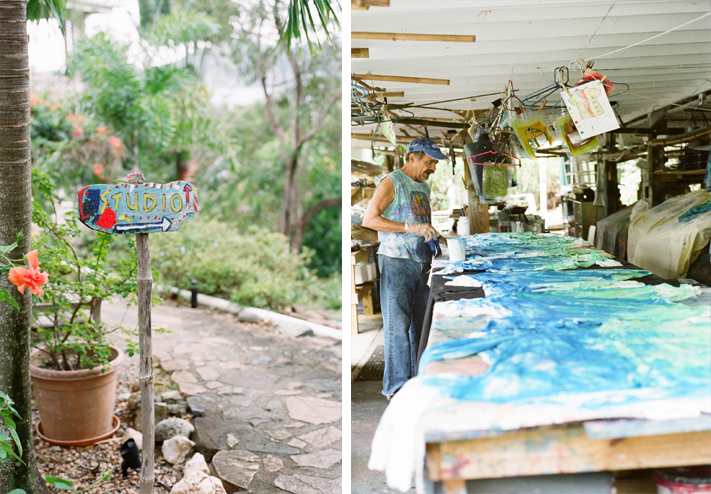 And here are a few more from Cruz Bay.